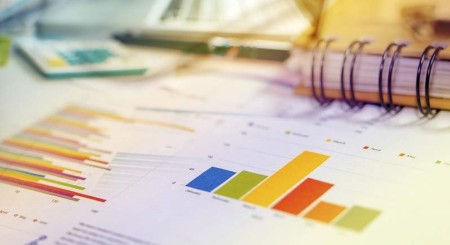 Are you holding on to data that you've not yet published? You can get recognition for it by publishing a data note in BMC Research Notes.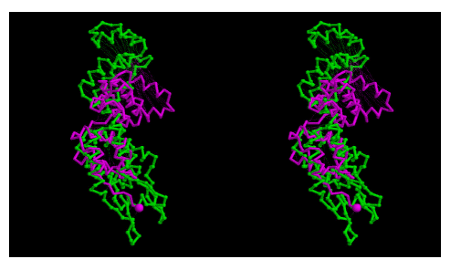 Taylor, Stoye and Taylor applied protein structure comparison methods to resolve the ambiguous relationship between Spumaretrovirinae (foamy viruses) and the Orthoretrovirinae (e.g. HIV). Their results show the relationship conforms to a simple linear correspondence, with similarities suggesting the viral capsids originated from a common ancestor with a double domain structure.

The comparison methodology used in this article demonstrates an effective general approach to problems where the components have a high intrinsic level of similarity.
Aims and scope
BMC Structural Biology is an open access, peer-reviewed journal that considers articles on investigations into the structure of biological macromolecules, including solving structures, structural and functional analyses, and computational modeling.
BMC Series Blog

Follow
2017 Journal Metrics
Citation Impact
1.308 - 2-year Impact Factor
1.609 - 5-year Impact Factor
0.643 - Source Normalized Impact per Paper (SNIP)
1.024 - SCImago Journal Rank (SJR)



Usage
191,858 downloads





Social Media Impact
17 mentions